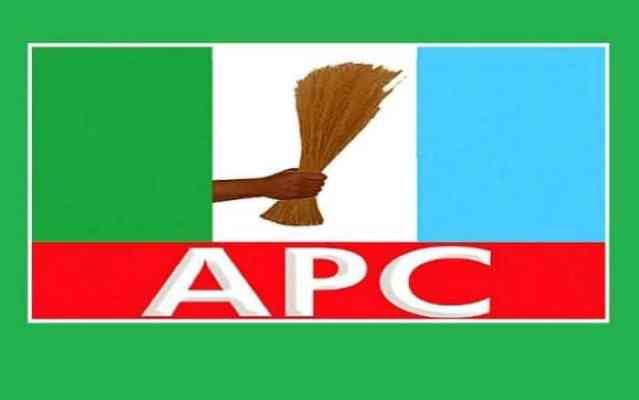 By Emmanuel Mogbede
The All Progressives Congress (APC) says Nigerians cannot judge the President Muhammadu Buhari-led government on the countrys security situation would soon be brought to book.
He advised Nigerians and the media not to pay attention to those blackmailing the government and its appointees in the social media.
For example, a lot of educated young people aremisled to believe that SARS is an evil organisation within the police through the social media.
And today, we are having pockets of insecurity everywhere because the effects of SARS has really weakened the morale of the police, he said.
The APC scribe noted that while there were some bad eggs in the police, it must be understood that the Police has disciplinary system in place.
Akpanudoedehe stressed that there was need for the police to reorganise, restrategise and re -energise itself to defend Nigerians,not minding what mighthave happened in the past.
I want to use this medium to plead passionately to the new Inspector General of Police to get back the spirit of effective policing, he said.
Source: NAN News