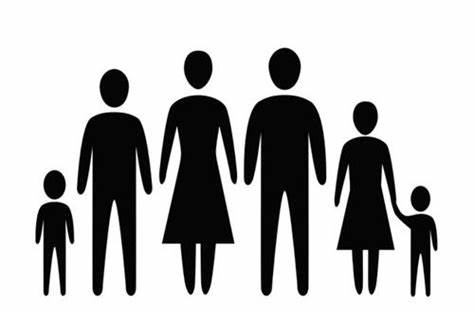 By Olawale Akinremi
Dr Mutiyat Oladayo, a Senior Lecturer at the Department of History, University of Ibadan, has advised parents and guardians to stop labelling their children as being fetish due to superstitious beliefs.
Oladayo told the News Agency of Nigeria (NAN) in Ibadan on Friday that such profiling amounted to child abuse and a violation of Child Right.
NAN reports that the United Nations had onAug. 19, 1982, at its special convention,first announced June 4 of every year as the International Day of Innocent Children Victims of Aggression.
She spoke on the 2021 International Day of Innocent Children Victims of Aggression, expressing sadness over the subjection of innocent children to hash punishment over little mistakes they committed.
Oladayodescribed the maiming and sometimes, the killing of children by guardians, foster parents and other adults for any form of offence, as barbaric.
For this celebration to be truly worthwhile, everyone in the society must stop seeing children as objects of labour, conflict and symbol of evil spirit.
Furthermore, we must constantly introduce mechanisms that will ensure that international protocols that protect the rights of children against violent aggression are complied with, she said.
The university lecturer reiterated the importance of the African continent in recognising that series of conflicts had erupted in the continent within the last 100 years which made children to become victims of war and aggression.
Oladayo added that war and violence could go a long way in negatively affecting childrens perception about the development of the society.
She, therefore, advocated for a universal master plan for a better future for the children.
According to her, the master plan will include ending all forms of violence against children across all regions in Africa and preventing them from neglect and exploitation.
The lecturer said that there must be proper care from the parents, being the first contacts with the children.
She also urged parents to avoid exposing their children to psychological and physical abuses by not allowing them to beg and hawk around when they should be in schools. (NAN)
Source: NAN News