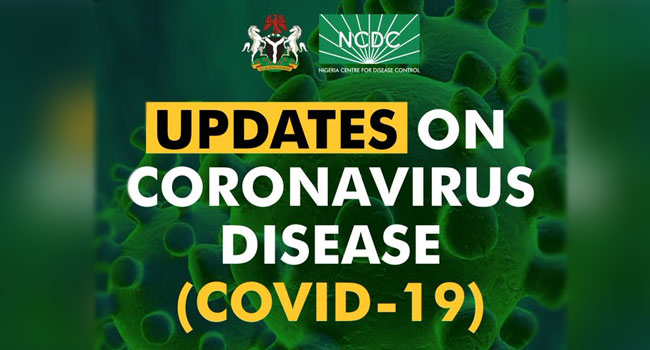 COVID-19 updates by NCDC
Nigeria has recorded 490 new cases of COVID-19, bringing the total number of infections in the country to 24,567, the NCDC said on Sunday.
The Nigeria Centre for Disease Control (NCDC) made this known via its Twitter handle.
-56-39-29-21-13-12-11-8-8-6-5-3-3-3-1-1-1
The NCDC said that 130, 154 samples have been collected from 35 states and the Federal Capital Territory.
NAN)
Source: NAN News