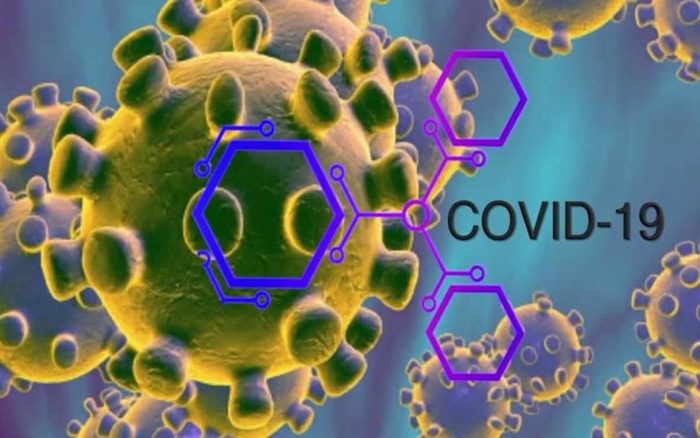 COVID-19
By Ikenna Uwadileke
Centre for Public Service Productivity and Development (CeProd) has appealed to Ministries, Departments and Agencies (MDAs) and the private sector to adopt flexible working options to improve productivity in the country.
The Director-General of CeProd, Dr Chris Egbu, made the appeal at a certification workshop and fellowship induction programme organised by the centre on Thursday in Abuja.
Egbu said that adoption of flexible working options would be of great benefits to the employers and employees, especially during the COVID-19 pandemic.
He expressed concern that some companies sacked their workers during the pandemic rather than adopting other options to engage them to become more productive.
According to him, there is no need to sack workers but to train them to become more productive.
COVID-19 has brought about flexible working options that are going to increase productivity if utilised well.
Some people spend two hours on the road going to work but you can spend those hours and another eight hours at home and become more productive.
We have the resource in this country but what we are lacking is to turn the input into output and to become a productive nation, Egbu said.
He, however, emphasised the need for employers to prioritise staff welfare with a view to increasing productivity.
Generally, when staff are productive, their welfare will be guaranteed because what staff earn is a ratio to their output.
If you are helping an organisation to generate N2 million and they are giving you N10, you can say no, I am generating more because you have figures you can negotiate with.
But if they are paying you N10 and you are not producing anything you will be afraid they will sack you and thats the situation most public servants are because they are not producing much, Egbu said.
On his part, Mr Oloyede Adeola, one of the 12 fellows inducted as a member of the centre, canvassed more support for workers to work from home.
According to him, it has been discovered that productivity is higher when you motivate somebody to work from home.
He said that the idea would result in saving cost of production as well as services.
No doubt, there is need to cut cost of production and services without undermining quality. For this reason, employers must find a way to motivate staff to improve productivity.
For example, companies can run shift because the cost of transportation has increased and the cost of food has also increased, so you better give them time to work at home and deliver.
COVID-19 is here with us and we must find a way around it, Adeola said. (NAN)
Source: NAN News